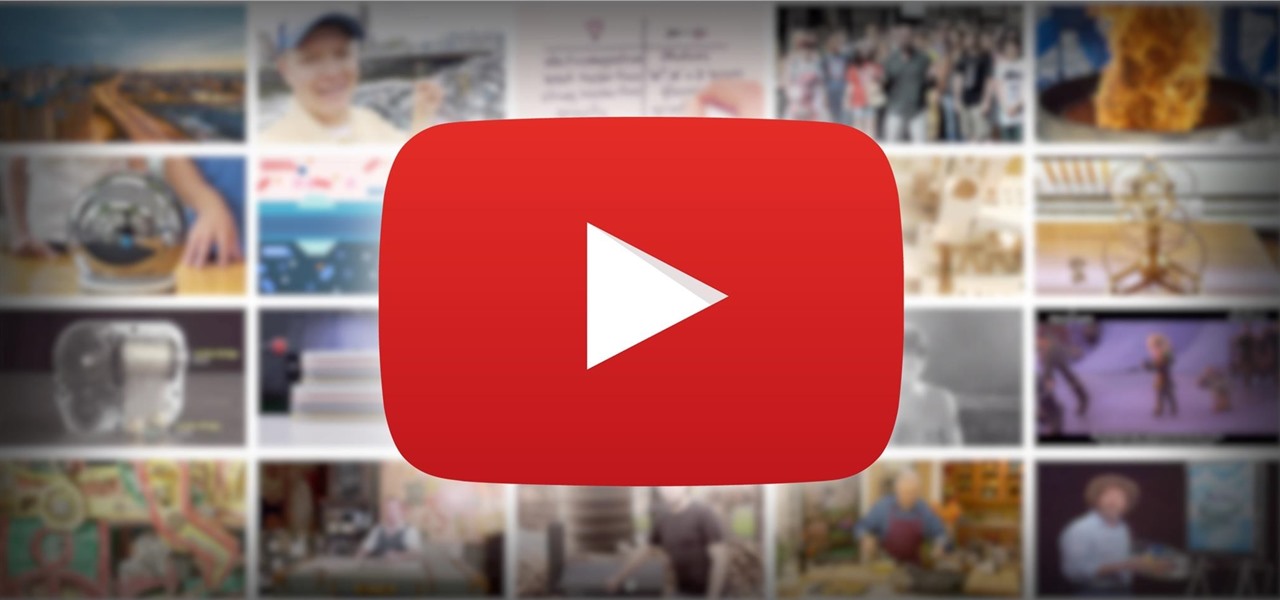 I watch a lot of YouTube. Who doesn't nowadays, right? Since cutting the cord more than a year and a half ago, I've limited myself to Netflix and YouTube content – plus the odd iTunes purchase – for my regular entertainment. Last year, I went on a 4-month dedicated YouTube binge to determine if I could be solely entertained by user-generated content. The answer was "year, kinda," but I've since returned to Netflix along with a few trials of other streaming services (and a mild Silicon Valley obsession).
I'm not one to fall down the YouTube rabbit hole for hours on end. I also don't tend to watch content directly related to my work. Rather, I subscribe to channels for a combination of their entertainment and inspirational value. Then, when I need a quick break in between tasks, I watch the latest offering from one of my favorite channels to refresh my perspective and kickstart my productivity.
Here are my 4 favorite YouTube channels right now. Note that these channels are all mildly NSFW.
---
Casey has leveraged his production skills, unique life perspective and New York setting to transcend the daily vlog medium. He's a master visual storyteller and seems to live such an interesting life that you can't help but wonder what he'll be up to tomorrow. I also cannot figure out how he can possibly ride an electric skateboard through New York traffic while talking to camera without dying.
Are you ever annoyed by how many logos appear in front of movies nowadays? How about those deus ex machina moments when the not-so-surprising hero shows up just in the nick-of-time to save the day? The CinemaSins guys take this disdain to the next level by angrily and humorously pointing out all of the issues that make modern movies just so … less-than-great. They publish a new "Everything Wrong With …" video every Tuesday and Thursday.
While CinemaSins gives you a chuckle by tearing movies down (all for fun), Michael from Lessons from the Screenplay provides a masterclass in how some of your favorite stories were constructed. His analysis, which is grounded in solid theory and research, fosters a deeper appreciation for these movies and TV shows while also providing you with a glimpse into the craft of screenwriting.
On the surface, Off Camera is just another celebrity interview show. However, Sam Jones fosters a greater sense of intimacy with his guests that other pop culture, marketing-driven programs. Rather than harp on their latest product offering, he digs a bit deeper to reveal how these artists mastered their crafts and realized success despite challenging circumstances. The YouTube channel features brief clips from the full show, which is available on Netflix.
---
What are your favorite YouTube channels? What do you get from these channels – personally or professionally?