I'm not going to mention 2016 or the pile of uncertainty it has created for the world moving forward. Instead, let's take a few minutes to shift focus onto some of the fun things that will (or may) happen in 2017.
Here are 6 things I'm looking forward to next year!
---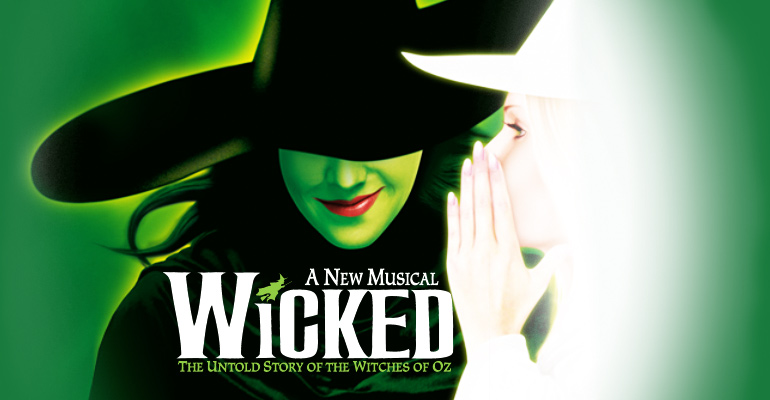 Wicked returns to Orlando. I have a simple rule when it comes to musicals: if Wicked is in town, I'm going. While I missed the original run on Broadway, I have caught the show in Orlando, Denver and Los Angeles over the past few years. It just never gets old. The touring production is coming back my way as part of the 2016-2017 Broadway in Orlando series and was a big part of my decision to finally buy season tickets after many years of consideration. The season stumbled out of the gate with An American in Paris, which has replaced Phantom as my least favorite show, but I trust Wicked will get things back on track in January.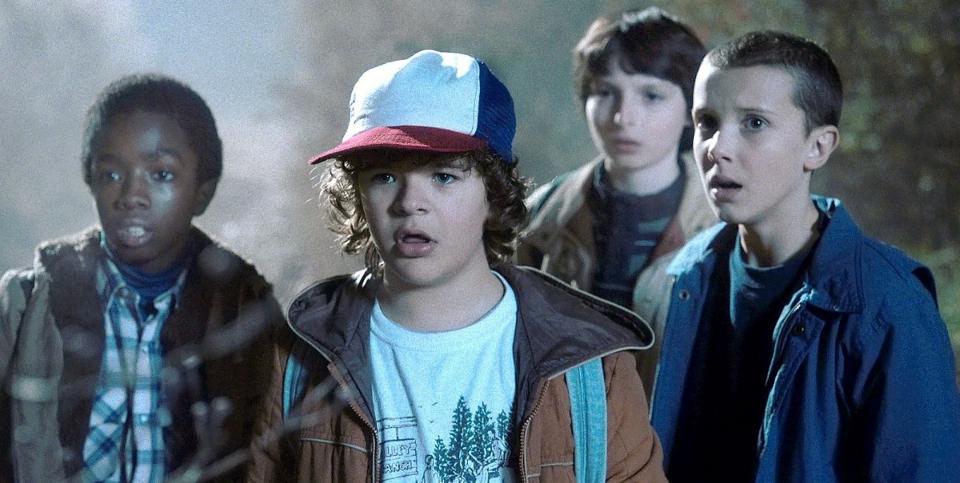 Stranger Things – Season 2 premieres on Netflix. If you have a television and a pulse, you got sucked into the 80s nostalgia that was Stranger Things. While season 1 wrapped up the initial storyline, we were left with plenty of questions (SPOILERS). What's up with Will and his flashes to the upside down? Will Eleven return despite having sacrificed herself to save the gang? After everything that happened, will Winona Ryder still decorate for Christmas? Netflix has yet to confirm a release date, but all signs point to early summer. Oh … and Sean Astin will be bringing some of his Goonie flavor to the next installment. 
Apple wakes up. This is a hopeful entry to the list. If you couldn't tell from the new MacBook touch bar, Apple has been light on meaningful innovation for an uncomfortable period of time. Design consistency (and dongles) seems to have overtaken functionality as the company's product strategy. If they were ever going to restore their "Apple-ness," the 10th anniversary of the iPhone would be a great time to do it. Samsung's "don't use this phone on an airplane" debacle along with Google's solid entry into hardware also make 2017 an important product cycle. Will we see another set of unexciting iterative improvements, or will Apple retake control of the industry and redefine the smart device? I need to buy a new phone next year, so I'm really hoping for the latter.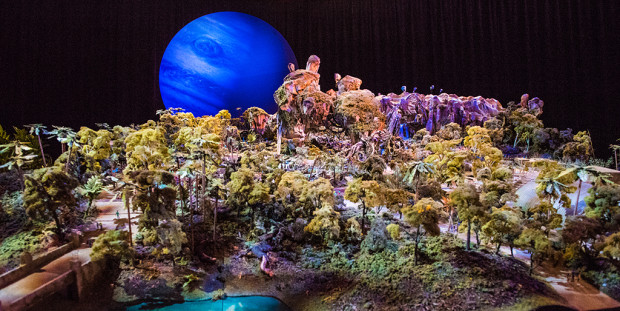 Pandora – The Land of Avatar finally opens at the Walt Disney World Resort. Six years in the making, a land based on James Cameron's highest grossing movie of all time will open in May just down the street from me at Disney's Animal Kingdom Park. No, I haven't seen the movie. No, I don't understand why it was so darn popular (before the backlash began). Yes, I liked it more when it was called Dances with Wolves. I'm less excited about the theme and more about the technology and immersive storytelling that will bring it to life. This is Disney's first Florida-based response to The Wizarding World of Harry Potter, which set of new bar for the concept of a theme park land. To see what I mean, check out the character at the end of this preview video. That's an animatronic (robot), not a digital character!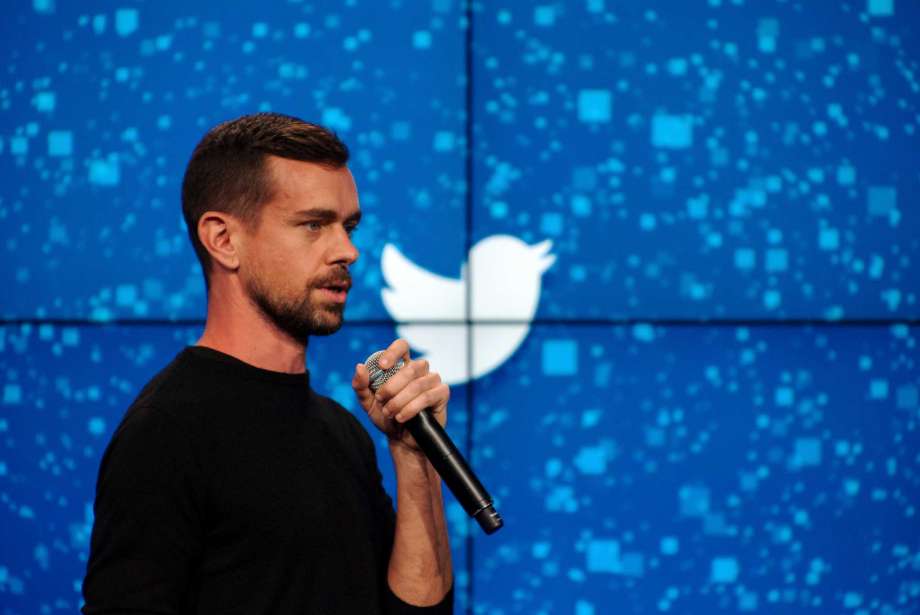 Twitter fixes itself. Another aspirational entry. Twitter is in trouble for several reasons. However, its still the center of my professional network and my #1 app. I'm VERY hopeful that Jack and team will find a way to restore relevance and overcome the challenges that are slowing the platform's growth. Meanwhile, if something better comes along, I'm willing to give it a try.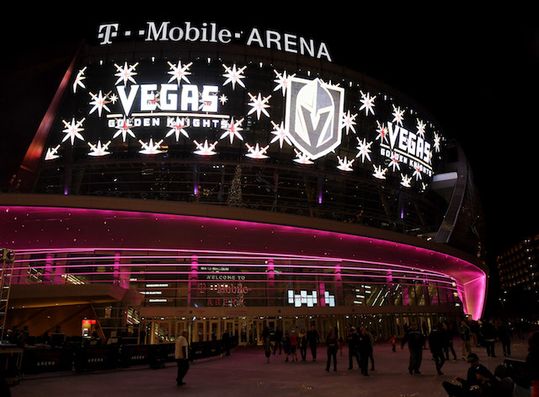 The NHL expands to Las Vegas. I don't really think we needed a 31st NHL team, but more hockey is always a good thing. I'm curious to see how professional sports plays in Las Vegas and if this will set the stage for additional expansion in other leagues. Even more intriguing, it will be fun to see how the expansion draft process potentially shifts the balance of power across the NHL. Teams will be protecting their star players and prospects aren't included, but there are likely to be some interesting names on the move to Vegas to start the Golden Knights legacy next season.
---
What are you looking forward to – personally and professionally – in 2017?